Therapists & Researchers
""I know from personal experience...getting anxious kids help early can be crucial in heading off more serious problems later in life.""
Childhood anxiety, even severe and chronic, doesn't necessarily stand in the way of success and achievement. But caring parents will do anything to help relieve their children of misery. Scott Stossel, the editor of The Atlantic magazine, tells his story of struggling, coping, and living a very productive life.
Read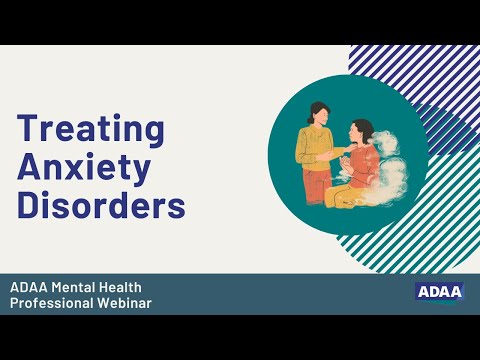 Licensed clinical social workers, psychologists, and other therapists can successfully treat disabling anxiety disorders.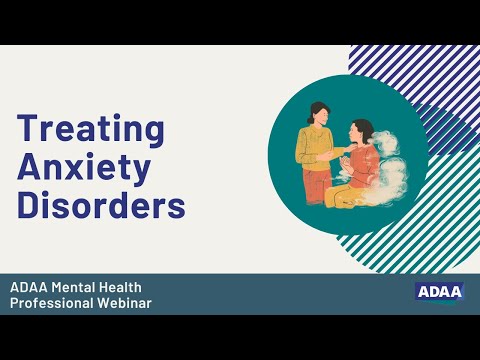 A young woman with OCD learns how to manage her OCD and finds out it no longer controls her.
Watch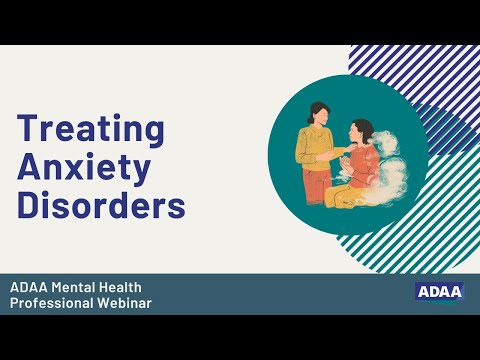 Methods clinicians use to treat anxiety disorders: medications (psychopharmacology), cognitive-behavioral therapy (CBT), complementary treatments.
Watch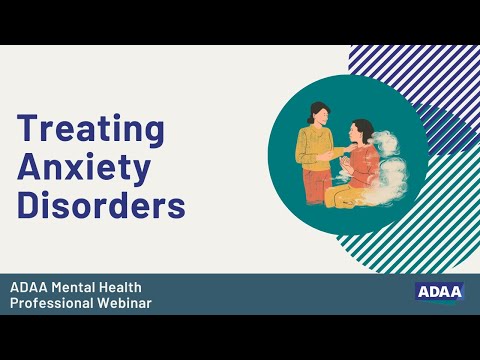 A licensed clinical social worker describes how cognitive-behavioral therapy effectively treats anxiety.
Watch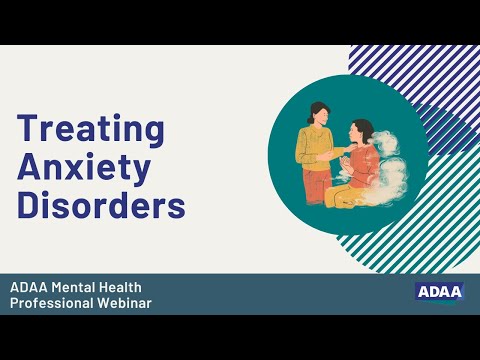 Details about how to implement cognitive-behavioral therapy (CBT) in treating anxiety, specifically using exposure and response prevention (ERP), cognitive restructuring, behavioral experiments (exposure to anxiety triggers)
Watch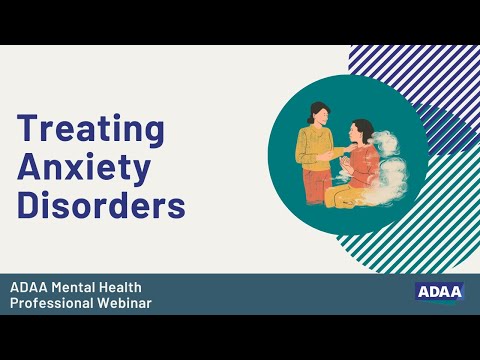 How complementary approaches to treating anxiety can be effective, including family therapy, mindfulness (acceptance), exercise, yoga, and breathing.
Watch
ADAA mourns the loss of Robin Williams and too many others whose lives have ended due to suicide. His tragic death illustrates the great need for increased public awareness of the grave risk that suicide poses.
Free Online Series: Recognizing and Treating Anxiety Disorders
ADAA has partnered with QuantiaMD to help health care providers better recognize and treat anxiety disorders. ADAA board member Mark Pollack, MD, has assembled a world-class faculty to deliver a web and mobile educational series of brief interactive presentations accessible from your computer, smartphone, or tablet computer.