Obsessive-Compulsive Disorder (OCD)
"Thanks to a very loving and understanding partner, I was able to work through more of the anxiety I felt."
My struggles with emotional and mental problems began at age 12, when I experienced my first nervous breakdown. At age 20 I was diagnosed with major depression. By the time I was 30 that diagnosis had changed to chronic major depression with generalized anxiety disorder (GAD). Later, ADHD and obsessive-compulsive disorder (OCD) were added to my diagnoses. At age 40, and after three suicide attempts within two years, my therapist began to suspect that I suffered from bipolar disorder.
Read
OCD is a serious, yet treatable anxiety disorder that often occurs with depression and other anxiety disorders. If not treated properly, it may become disabling.
Most people who seek treatment experience significant improvement and enjoy an improved quality of life. It is important to work closely with a health care professional to determine the best option.
Obsessions — unwanted intrusive thoughts
Constant, irrational worry about dirt, germs, or contamination.
Excessive concern with order, arrangement, or symmetry.
Fear that negative or aggressive thoughts or impulses will cause personal harm or harm to a loved one.
Preoccupation with losing or throwing away objects with little or no value.
Excessive concern about accidentally or purposefully injuring another person.
Feeling overly responsible for the safety of others.
Distasteful religious and sexual thoughts or images.

Mothers Critical of Their Kids With OCD

Research shows that mothers tend to be more critical of children with obsessive-compulsive disorder (OCD) than they are of other children in the family, and this parental behavior is linked to poorer outcomes for the child after treatment. (Child Psychiatry & Human Development, 2012, (43)3: 337-353) Read more.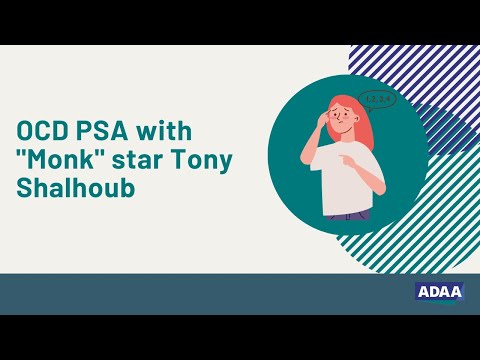 Actor Tony Shalhoub, "Monk" creator and executive producer David Hoberman, and ADAA President & CEO Jerilyn Ross talk about obsessive-compulsive disorder (OCD) in the ADAA campaign Treat It, Don't Repeat It: Break Free From OCD.
Watch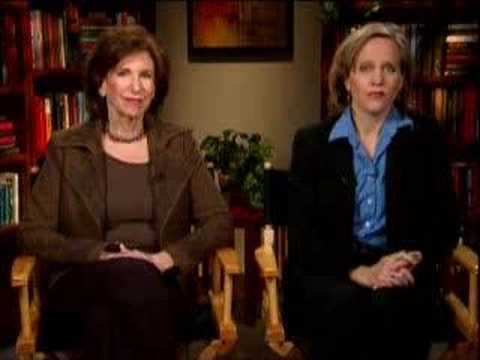 ADAA President & CEO Jerilyn Ross and Blair Simpson, MD, PhD, of Columbia University and the New York State Psychiatric Institute, discuss recognizing and treating obsessive-compulsive disorder (OCD).
Watch
Children and adults with obsessive-compulsive disorder (OCD) suffer from unwanted and intrusive thoughts that they can't seem to get out of their heads (obsessions), often compelling them to repeatedly perform ritualistic behaviors and routines (compulsions) to try and ease their anxiety.
Most people who have OCD are aware that their obsessions and compulsions are irrational, yet they feel powerless to stop them.