Therapists & Researchers
""I know from personal experience...getting anxious kids help early can be crucial in heading off more serious problems later in life.""
Childhood anxiety, even severe and chronic, doesn't necessarily stand in the way of success and achievement. But caring parents will do anything to help relieve their children of misery. Scott Stossel, the editor of The Atlantic magazine, tells his story of struggling, coping, and living a very productive life.
Read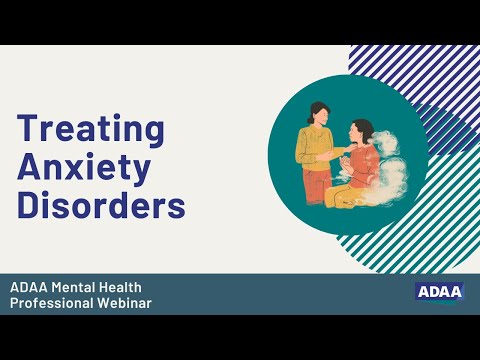 Licensed clinical social workers, psychologists, and other therapists can successfully treat disabling anxiety disorders.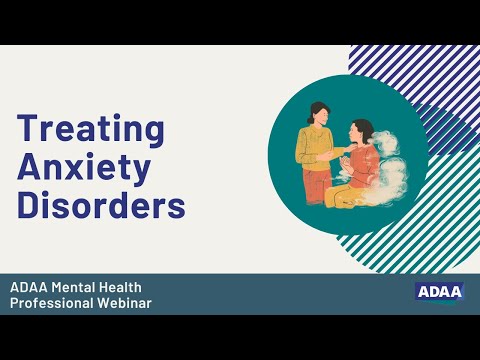 A young woman with OCD learns how to manage her OCD and finds out it no longer controls her.
Watch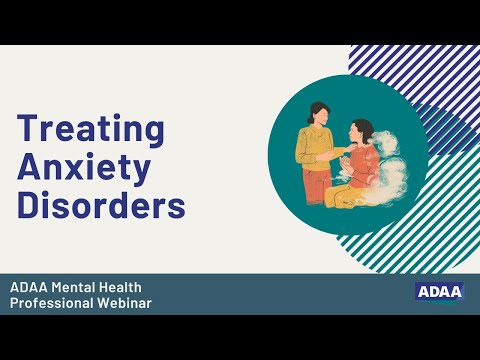 Methods clinicians use to treat anxiety disorders: medications (psychopharmacology), cognitive-behavioral therapy (CBT), complementary treatments.
Watch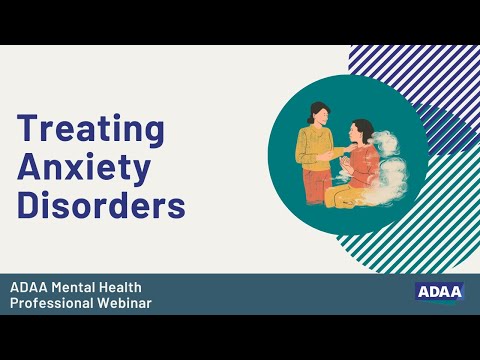 A licensed clinical social worker describes how cognitive-behavioral therapy effectively treats anxiety.
Watch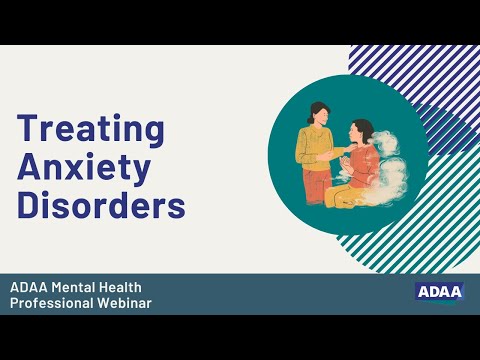 Details about how to implement cognitive-behavioral therapy (CBT) in treating anxiety, specifically using exposure and response prevention (ERP), cognitive restructuring, behavioral experiments (exposure to anxiety triggers)
Watch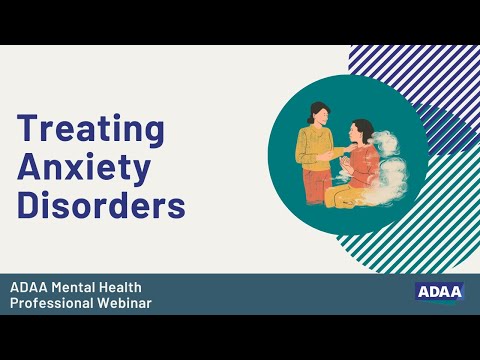 How complementary approaches to treating anxiety can be effective, including family therapy, mindfulness (acceptance), exercise, yoga, and breathing.
Watch
ADAA has a new submission system. Below is a checklist with tips to help ease you throughout the new process.
Individuals who have not been added to the "look-up wizard" will be required to create an account and complete their profile before submitting.
Submission Checklist
1. The primary presenter may be the chair, presenter, or discussant.
Generalized Anxiety Disorder (GAD)
GAD is a condition characterized by persistent, excessive, uncontrollable and unrealistic worry about everyday things. Individuals meeting criteria for GAD mostly worry about the same material that the average person worries about, such as finances, their health and the health of their loved ones, and safety concerns, but people diagnosed with GAD spend much more time worrying. Whereas a healthy person may worry up to an hour a day, it is usually 3 to 10 hours per day for a person with GAD.
Bradley Riemann, PhD

Clinical Director
OCD Center and Cognitive Behavioral Therapy Services
Rogers Memorial Hospital