Multimedia
Featured Video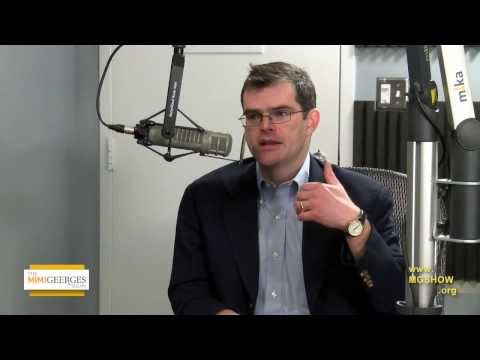 Drawing on his own long-standing battle with anxiety, Scott Stossel, author of My Age of Anxiety: Fear, Hope, Dread, and the Search for Peace of Mind, presents the history and efforts to understand an affliction that is pervasive yet often misunderstood. Watch his conversation with talk show host Mimi Geerges.
Watch
Featured Audio
Pat Harvey, LCSW-C
Private practice in Rockville, Maryland
Cofounder of the Metro DC DBT Consortium
Ms. Harvey describes dialectical behavior therapy, or DBT, and how it can help family members of children, adolescents and adults who have intense emotions.
Listen